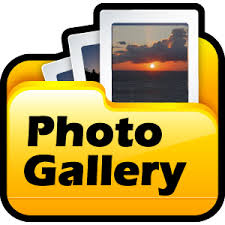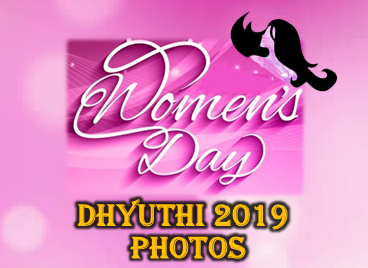 Mango Pickle Preparation for Good Friday 2019





MMS Handing Over 2019-2020



MMS Annual Conference 2018-19




MMS Breakfast Sale 2018-19
Office Bearers & Committee Members 2018-19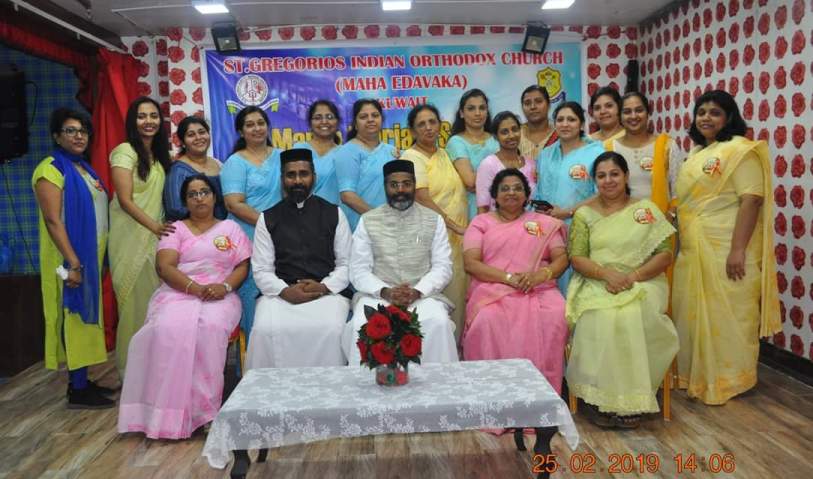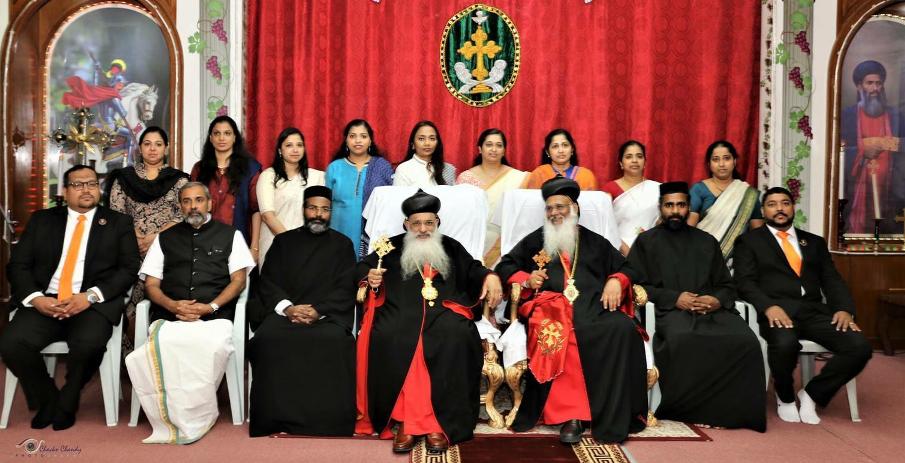 MMS members with Bava.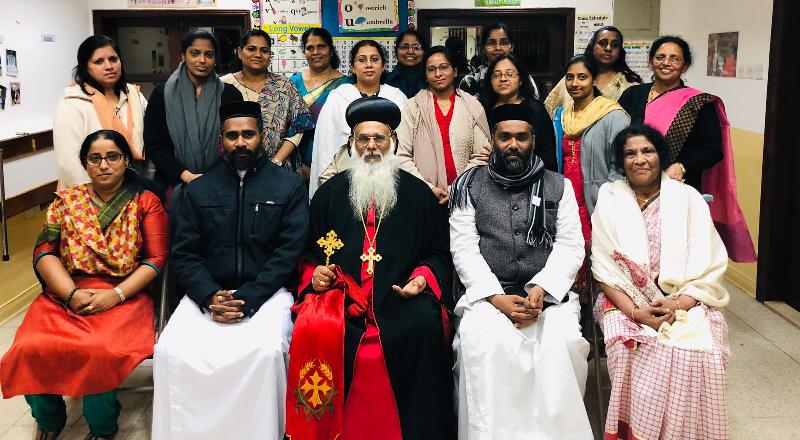 MMS members with our Diocese Thirumeni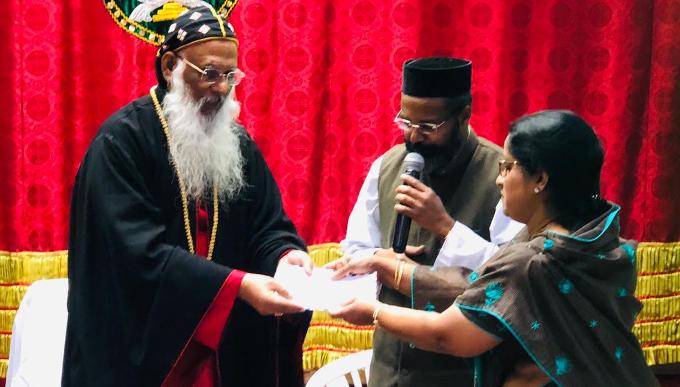 MMS Trustee handing over the Charity for Makodia project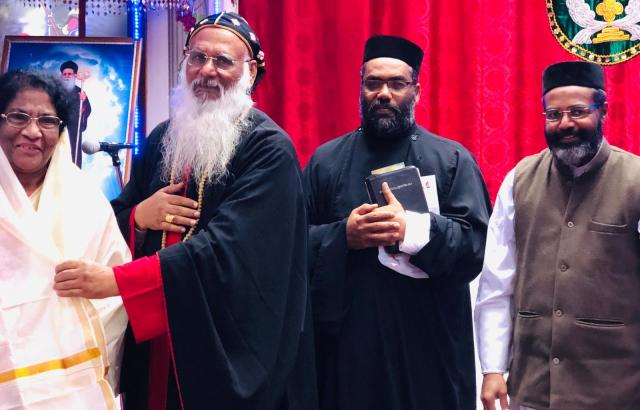 Special Recognition by Thirumeni to Mariamma Thomas for being active member under the category of Super Senior (76yrs)
Orthodox Maha Sangamam 2018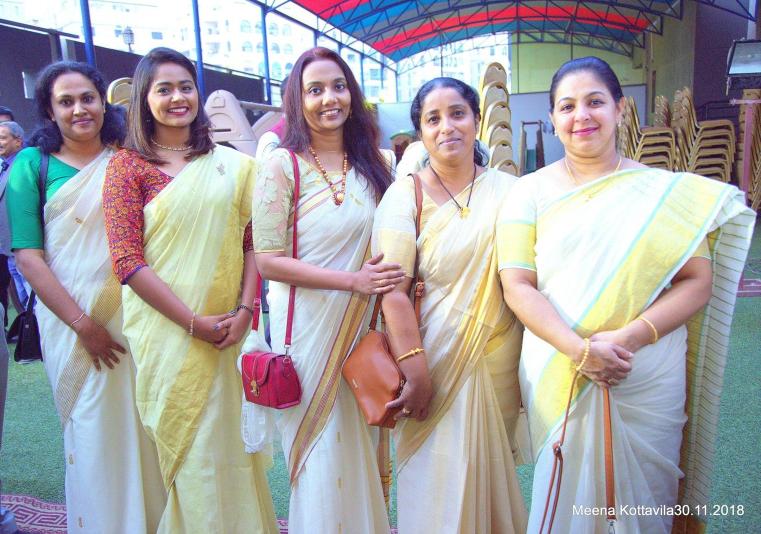 MMS Christmas 2018 Group Song Team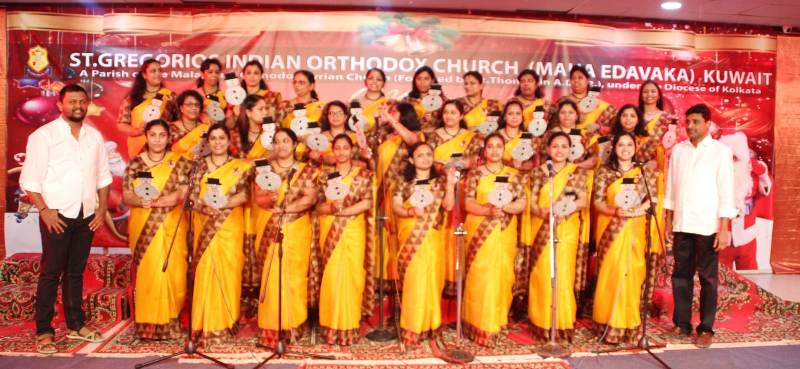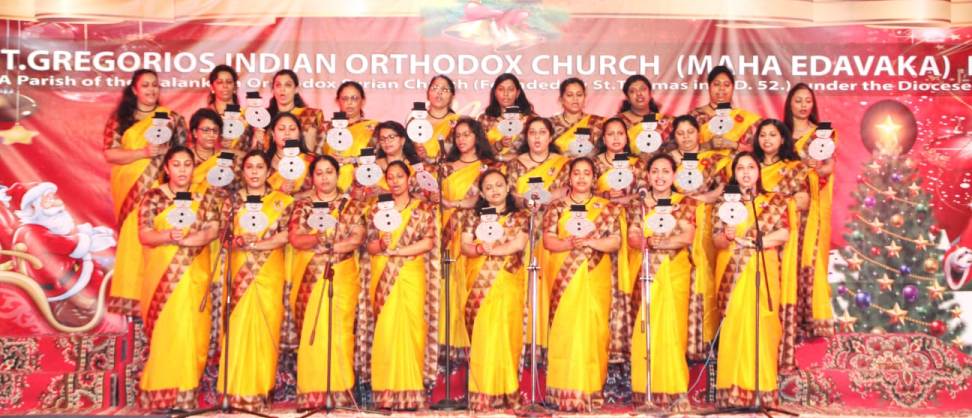 MMS Stall - Harvest Festival 2018





MMS Vanitha Dinam Woman's Day (Dhyuthi 2018) held on August 11 2018





MMS ANNADHANAM 2018-19 PHOTOS




Good Friday Pickle Preparation
MMS One Day Conference Photos (Held at St. George Chapel Abbassiya on 25th Feb)
MARTH MARIAM VANITHA SAMAJAM OFFICE BEARERS 2016- 2017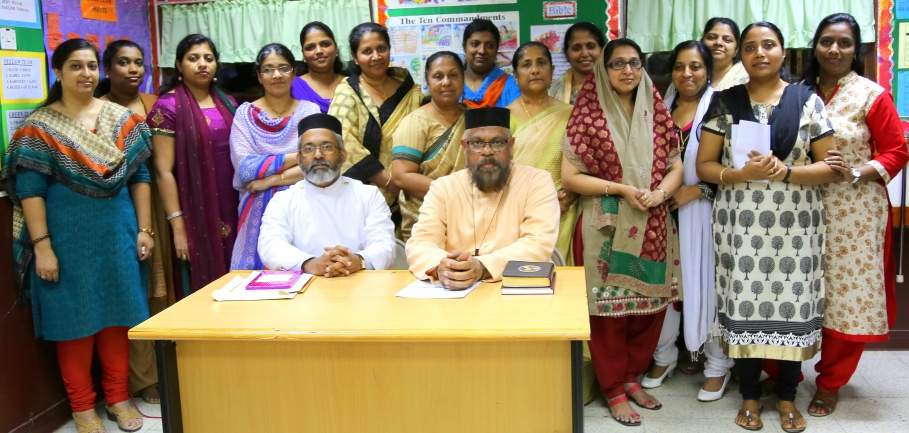 Group photo of the MMS Members - 2015-2016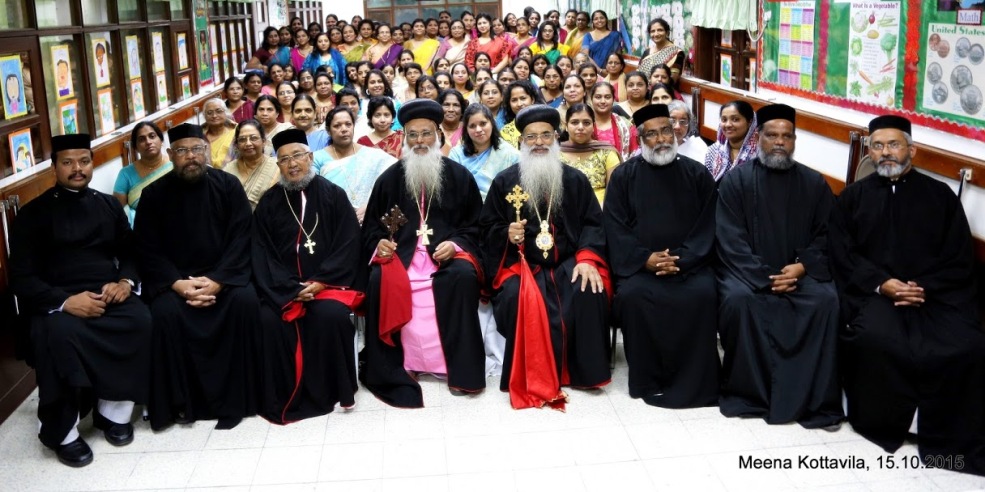 Album - MMS Handing Over 2016-17
Album - MMS Annual Conference held on Feb 27, 2016
MMS - Harvest Festival 2015 photos
MMS - Catholicose Reception Oct 2015 photos
MMS Handing Over 2015




MMS Annual Conference 2015
MMS Christmas Programme 2014

MMS Harvest Festival 2014



Retreat Led by Rev. Fr. John Chacko, Thirumoolapuram on 6th Sept 2014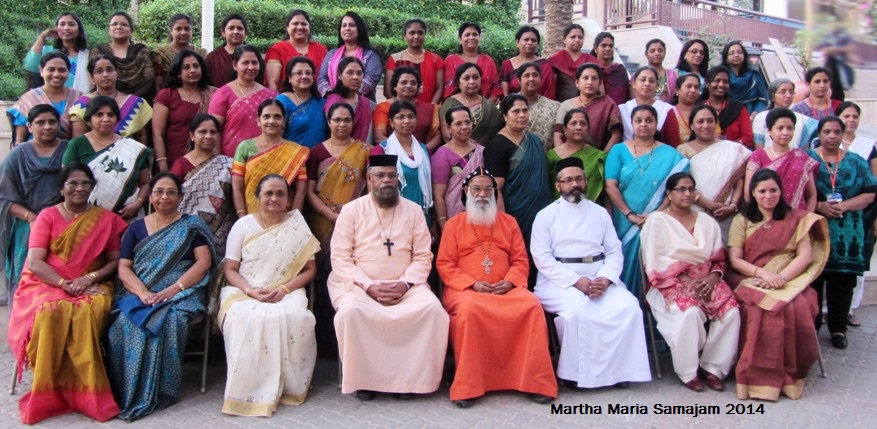 Mrs. Sujamma Thomas receiving prizes for the competitions conducted by Akhila Malankara Marth Mariam Vanitha Samajam.

Essay Competition - 2nd prize
Poetry Competition - 3rd prize
Poem written by Mrs.Sujamma Thomas, Zonal Secretary of Marth Mariam Samajam who had secured the third prize in the poetry competition conducted by Akhila Malankara Marth Mariam Vanitha Samajam in connection with the publication of "Ashta Dashathi" souvenier.
Martha Maria Samajam 2013
Handing Over Photos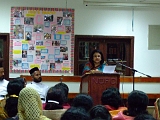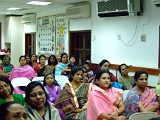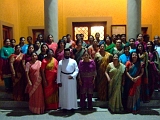 Martha Maria Samajam 2012
Photos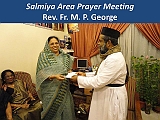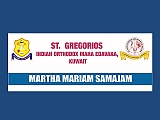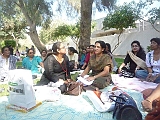 Photo Gallery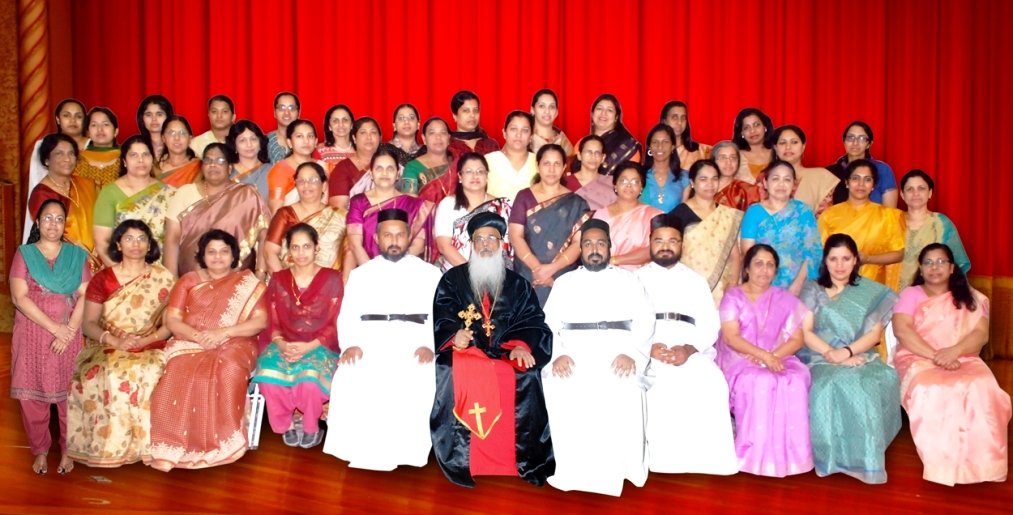 Photos of MMS Common Monthly Prayer Meeting held at NECK on 19.04.2012






MMS Annual Conference held on March 16th, 2012 at St George Chapel Abbassiya.
Farewell to Geetha Cheriyan on 15-12-2011
[photogallery/photo00019169/real.htm]
Rev. Geevarghese Ramban attending the Marthamariam Samajam Meeting on 31st October, 2011 at St. George Chapel, Abbassiya.
Marthamariam Samajam Seminar held on 7th November, 2011 at Ahmadi.
HH Catholicose Paulose II in Marthamariam Samajam Common Meeting held on 10th November, 2011, at NECK.
Marthamariam Samajam at Harvest Festival held on 11th November, 2011 at Jeel Al Jadeed School, Hawally.